Welcome to The Penn State Trombone Studio Website
Learn more about all of the wonderful alumni that will be at The 2018 Penn State Trombone Labor Days!
Ryan Rongone and Brad Snyder had the opportunity to perform with the Houston Symphony!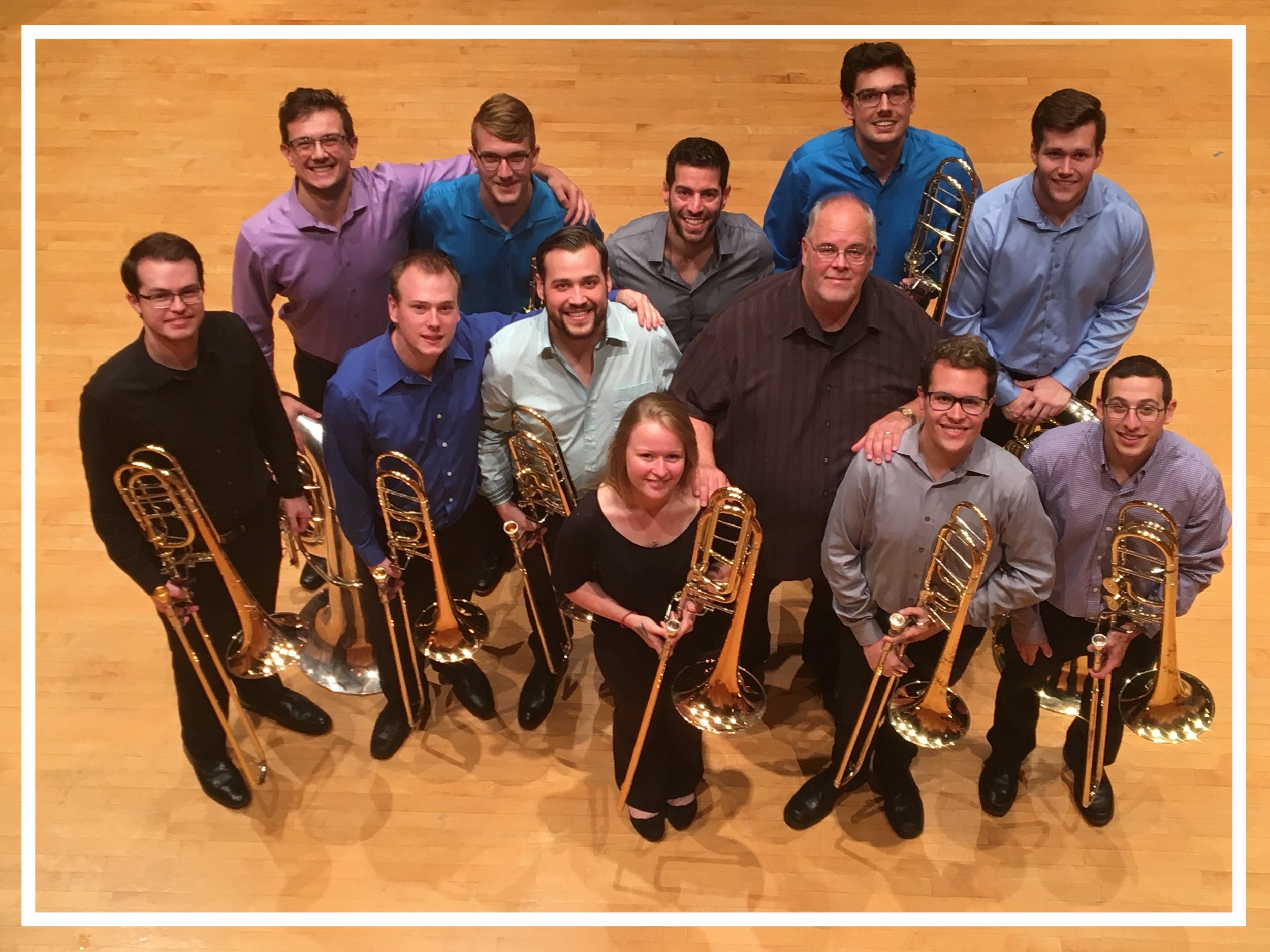 The Trombone Studio had the wonderful opportunity to be well-represented at CTS this past summer! Click to read more about the experience.
This year we welcome two graduate students to the Penn State Trombone Studio family! Click to learn more about them.
The weekend is packed with events! Click to find more information about this Penn State tradition.
Check out the rest of our upcoming and past events on our events page here!